helping brands find + define their voice.
Custom Branded Copywriting
The quality of your business will take you halfway - the branding will take you home.
Consistent and convincing copywriting, which supports and enhances your visuals, is the key to effectively communicating to your customers. Whether you are looking to launch your product or service, cultivate a new tone, or refresh your existing assets - you will never regret investing in copywriting.
Influenced heavily by a creative marketing background, I specialize in curating strategic copywriting unique to your business, your industry, and your goals.
Strategic Communications Consulting
My unique and varied professional experience - in marketing, retail, fashion, beauty, and sales - allows me to analyze businesses from a holistic standpoint, and consider all angles to suit any project needs.
I have collaborated closely alongside creative directors and entrepreneurs of all kinds to establish goals, and develop a brand identity + content plan.
Services and deliverables include: competitive analysis + research, content strategy, branded copywriting, website / branded asset audits, account + project management.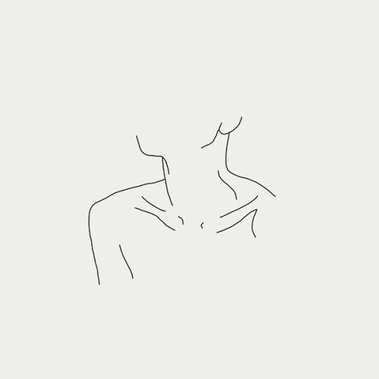 Specialties
Having calibrated my skills with experience across a number of industries and projects, my key deliverables are focused in

- Real Estate + Development Specific Marketing Content
- Fitness + Wellness Industry Branding + Strategy
- Curated Website + Social Media Copy
- Comprehensive Campaign Research, Analysis + Recommendations
services are available on an hourly or project-based contract